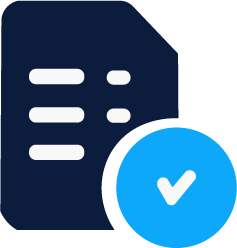 18-Point Screening Process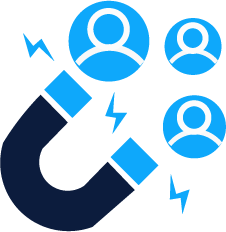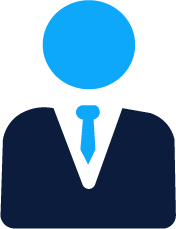 24/7 Support & Dedicated Account Manager
Get Qualified Motor Vehicle Without The Hassle
Connect With More Verified MVA Leads
All leads are phone validated to ensure they meet our MVA criteria
Support your lead generation with additional digital marketing services
Leverage a legal marketing platform that combines organic reach, paid lead generation, and intake automation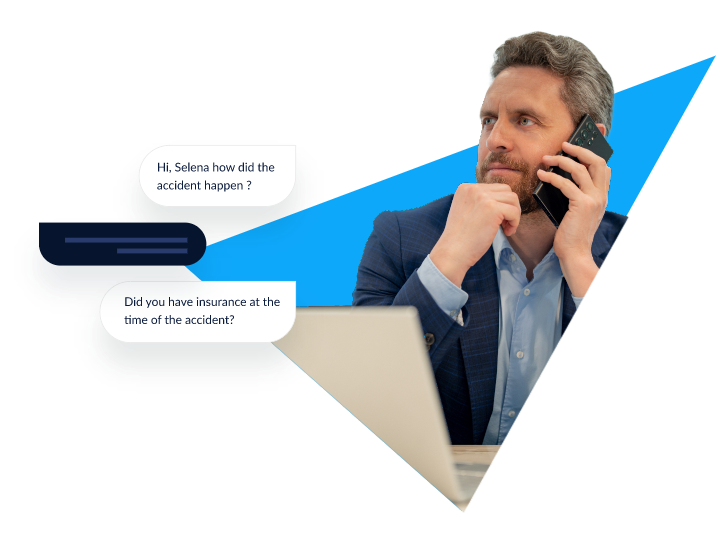 What Makes Our MVA Leads Different?
18-Point Screening Process
Stay focused on high-quality leads. We bring MVA leads directly to you.
Improve Conversion Rates
Grow your business with access to qualified leads who are interested in your services.
Dedicated Account Manager
Work with a dedicated account manager to ensure your lead generation supports your business.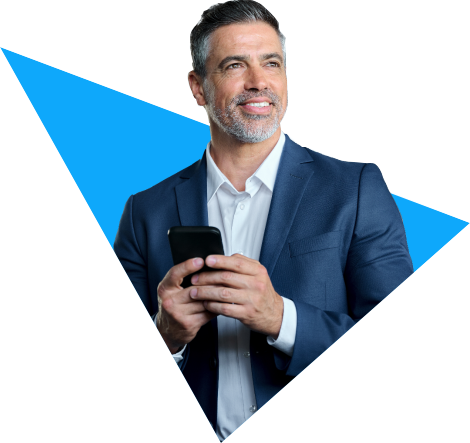 What Law Firms Are Saying
Why did you choose Legal Growth Marketing ?
It wasn't how they would scale my campaign; it was based on my two reps, Nicole Gant and Nkeoma Onuorah. I could tell they wanted to help the firm right off the bat. They rolled up their sleeves and got deep into the tech side working hand and hand to set up APIs" s and get the campaigns live.
Roland Perez
Marketing Directior

I have had the pleasure the last couple of months working with this company and I am very impressed. They were quick and responsive and no matter what question I have they answer in a timely manner and try to help! I look forward to our future relationship together. Also, Nkeoma is the best and very personable/ patient :)
Alyssa Reynolds
Intake Director

Overall, the campaign had an amazing month with a conversion rate of ~ 61%.
We are very grateful for our partnership.
Anonymous National Lead Buyer
I have to ask what sort of scrubbing, targeting, and qualifying are you doing on your intakes. Because your lead quality has been outstanding recently!
You're one of my lowest accounts for returns... Frankly, I wouldn't mind getting some tips if you don't mind sharing.
Anonymous National Lead Buyer
Simplify Your Lead Generation With Legal Growth Marketing
Lower your retainer acquisition costs by connecting with leads that pass our extensive prescreening process
Free up your intake teams and generate more inbound leads with automated warm transfers
No upfront payments or hidden fees. Approve and reject leads directly through an integrated lead management dashboard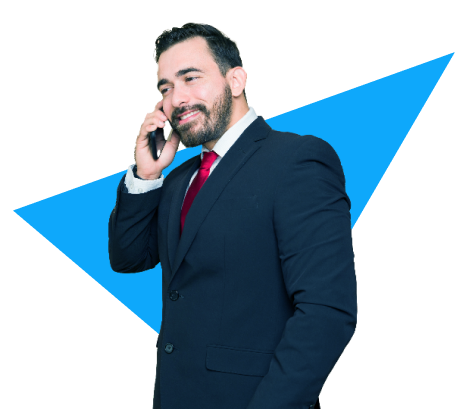 Trusted By Leading Firms

Latest Posts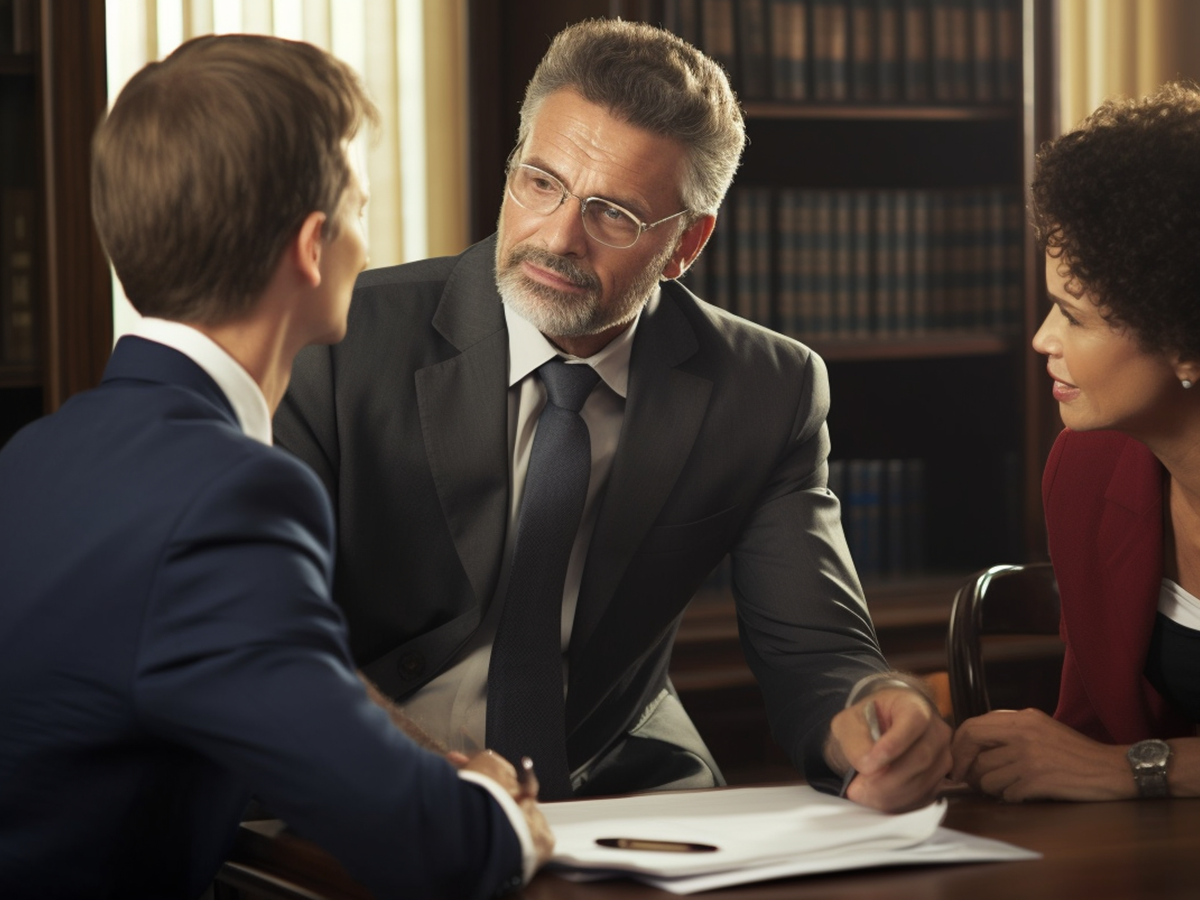 24th Nov, 2023
5 min read
The legal industry is highly competitive, and acquiring new clients can be daunting for lawyers. To thrive and succeed, ...